PLANETGAMING
WELCOME TO MY WEBSITE THIS WEBSITE IS FOR INFORMATION ABOUT GAMING. NEW GAMES, SPECIAL DEALS, RELEASE DATES, TOURNAMENTS,ETC. THIS THE SITE WHERE I CREATED PLANET GAMING: Neocities.
this is an image of my favorite game and one of the games im gonna write about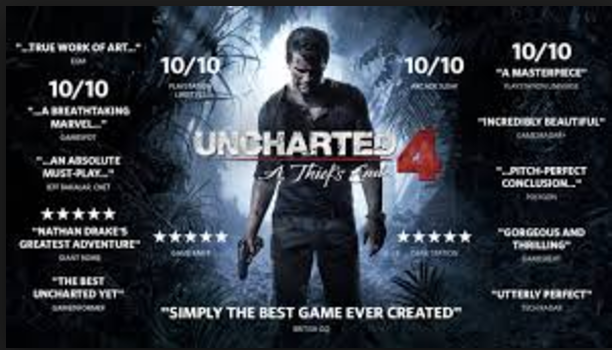 example of what i would talk about.:
uncharted 4
halo
watch dogs 2 hey are all great games and i am going to type about every piece of information that is released by their developers.
also i can write about a specific title that you guys would like me to talk about just tell me !
release dates